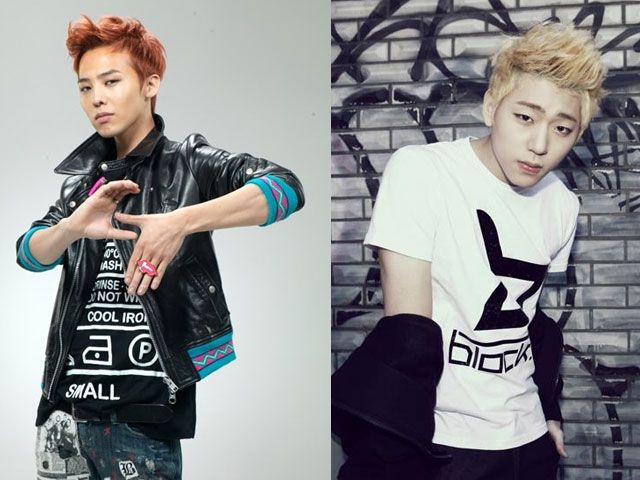 G-Dragon of BIGBANG and Zico of Block B
Having a "bias" is a very new concept for me.
When I first started watching K-Dramas and listening to K-Pop, and I came across the term used in reference to individual people, it almost seemed like the word was used incorrectly.
To me, having a bias was more a state of mind, and almost always comes with a negative connotation as in 'I am biased… against something.' For the record I still find it hard to start a sentence off with 'My bias is…' in reference to my favorite male and female actors and idols.
Now I'm more amused than anything about how often I use the phrase, and its particular meaning. It's just one more sign that I'm helplessly immersed in the lingo of modern fangirldom- a fact that has become an endless sort of amusement and irony to me. Take a look at my two precious K-Pop biases above, and realize that even my
noona
status can't diminish how much I admire and respect (and completely adore to bits!) two absolute strangers from across the world.
Sometimes, having a bias is a scary thing – as is coming to terms with it. As such, I have put together a list of definitions from as many sources as applicable. So what is being biased? What is a bias? And what does it mean to be biased, have a bias, or live professing such biases. Read more for this and many more questions (and probably fewer answers).
An Anthology of 'Biased' Definitions
Prejudice in favor of or against one thing, person, or group compared with another, usually in a way considered to be unfair.