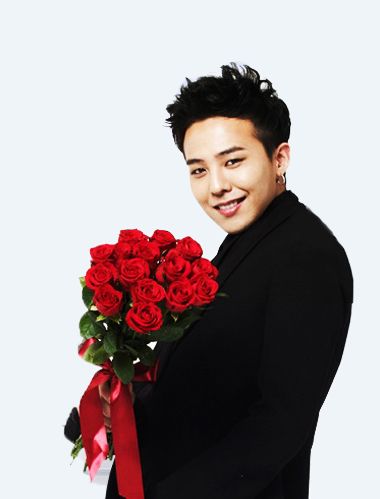 There are times in your life when you just can't express the happiness you feel, the contentment of life overall.

Days you thought would never exist, moments you never even dreamed of.

Today I was part of something special – While sitting in my kitchen, pondering the boring layout of electronics, kitchen devices and Tupperware for our upcoming Thanksgiving cooking space, from down the hall stalks my brother-in-law (only recently a holiday guest) with his iPhone singing softly to himself:

"Hellooo…. Hellooo…. Yes, sir, I'm one of a kind… *mumble*…. Hello, hello…."
*Rosie dies a supremely happy person*
Rewind a few hours.

Really this is all because my husband's plan to garner sympathy from his brother backfired almost completely.

We are a strange family.

For one thing, I spend almost every hour of free time in front of a computer watching Korean or Japanese dramas, and when I'm not sitting here at my desk being 'productive' (aka writing about these things) I'm listening to Kpop on my iPod, iPad or Pandora radio station.

I also have this crazy urge to share my love with any and every poor soul that crosses the threshold of my home.

Even if I know they will probably hate it.

Why hide who I am? I like watching and listening to Korean people to the exclusion of almost every other form of entertainment.

My long-suffering husband has been making painstaking efforts to meet me halfway.

We now share a common fascination with everything Block B.

I still love BIGBANG.

He listens to Girls Generation…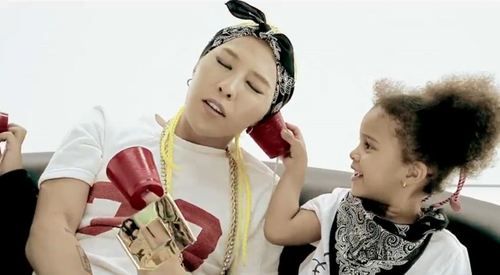 "Here, listen to this. It's awesome, I promise!"
But when his brother showed up, I think he genuinely hoped to find someone else to laugh with him over G-Dragon's crazy music videos, and to ultimately sympathize with an illness called "My wife is in love with a Korean rapper." Symptoms include eye-rolling, heavy sighs, and a hesitant aptitude for picking out Engrish-sounding words amidst a sea of Korean lyrics.
It occurs to me that I'm actually a very lucky person.

My sister is just as K-Pop obsessed.

Both she and my husband watch K-Dramas.

My brother-in-law finished watching City Hunter all by himself, and last time my mother visited she requested a second mixed CD featuring her favorite BIGBANG songs.

Last night, we all started watching IRIS.

It's absolutely killing me that I'm the only one with enough time on my hands to marathon the drama. Having to wait around everyone else's schedules just to watch one more episode is agonizing!

(It's even worse than waiting for subs, because they're already there! You just need to sit down so I can hit PLAY!")
Now if only for Christmas I could appease all of my friends with a mixed CD, I'd be one happy person.

How about a coupon for 5-10 hours of my time to sit down and watch some fabulous drama?

(Really, doesn't that sound like a great present?)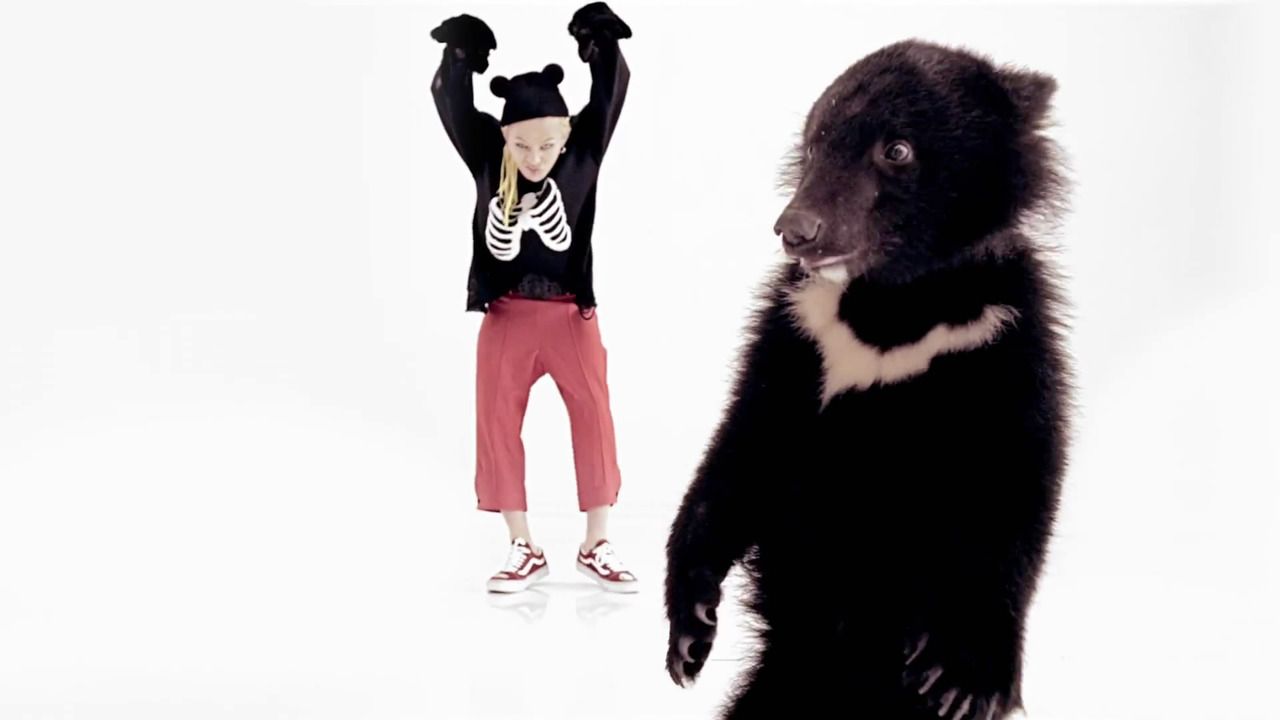 "Seriously, if you don't watch this drama with me,
prepare to be mauled by my bear-ears beanie!"