"
Kpop Music Industry: Building the Love, One Fandom at a Time"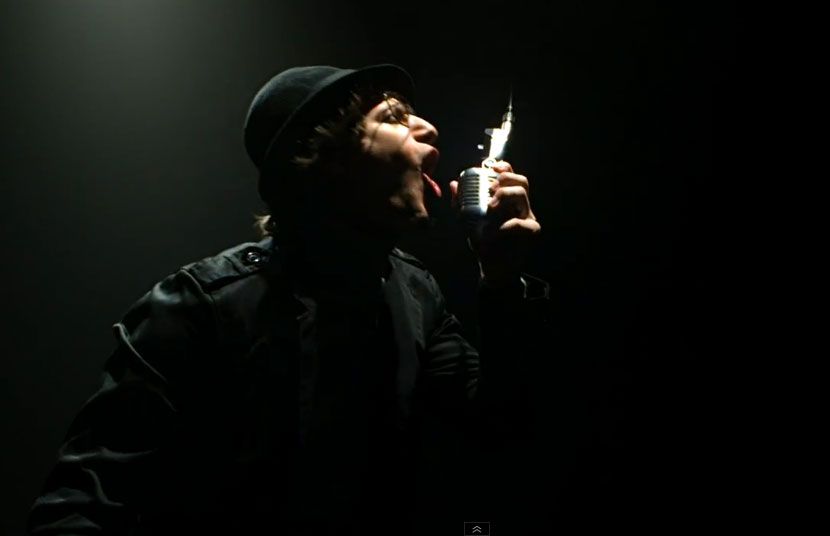 I've been musing about my K-Pop addiction for some time now.

If you had asked me a year ago, when I was fresh into discovering K-Dramas, if I'd ever listen to some Asian boy band in skinny jeans or cotton candy hair, I probably would have slapped you, scoffed, and assured the questioner with sure-fire determination: Please, I'm an adult. I even missed the boy band craze in the 90s, though I was right in the middle of that whole generation.

I like to think I had more sense in my younger days. That is, until I finally admitted to myself, and to my family, what had obviously become true, and that cotton candy hair is actually quite sexy…

So why was I taken in?

When and how did I become just another dot in the K-Pop fandom?
It's nothing new to refer to the K-Pop industry as hardcore manufacturers, popping out singers and dancers regardless of talent.

One pictures the giant machine that is the Company, swallowing children whole and popping the lucky survivors out… Voila! Yet one more idol group loosed upon the world.

If you're an international K-Pop fan too, it can be especially hard to defend this system which is more often than not based on fact.

It's a defense I'm also tired of making, even if I bring it upon myself to explain to mostly uninterested parties.

There's only so many times I can say, "Yes… well this group does sound an awful lot like that group… but you see, here's the exception to that rule…and that's why I like Group B more than I like Group G!" Because the truth is, sometimes I even like Group S, who look and sound a lot like Group G…
There's a nasty theory, which on my darkest days, even I consider a pretty good possibility: Commercialization and the state of falling prey to commercialization.

I can't tell you how many times I have read articles about K-Pop groups hounding on the success or non-success of a particularly stylization of genre, concept, trend, or marketing strategy.

Discussing this year's crop of rookie groups (generally acknowledged to be too many to count) seems to be the favorite pastime of many K-Pop analysts, professional or hobby.
'Will these boys be able to distinguish themselves with their radical new concept?

Will these darlings manage to create a foothold within their target age group?

Will their management company be able to market them better, put them on enough stages, variety programs, allow their personalities to stand out, make them shine?

Will the viewers buy it, and become lifelong fans?'
I hate the idea of buying into something that's been tailor-made to suit my tastes.

I think most of us do on some level.

Advertising companies, commercials – they come with a nasty mechanical and impersonal label, the middle-men between corporate profits, and our poor little pocket books.

The entertainment industry masks itself better than most, and yet it's the same.

Our favorite K-Pop groups? Their companies make a lot of money because of fans who show up to concerts, and buy their products.

Am I any different?

Take a look at this picture, and I'll confess: I swooned almost as much at the box label as I did for the products inside.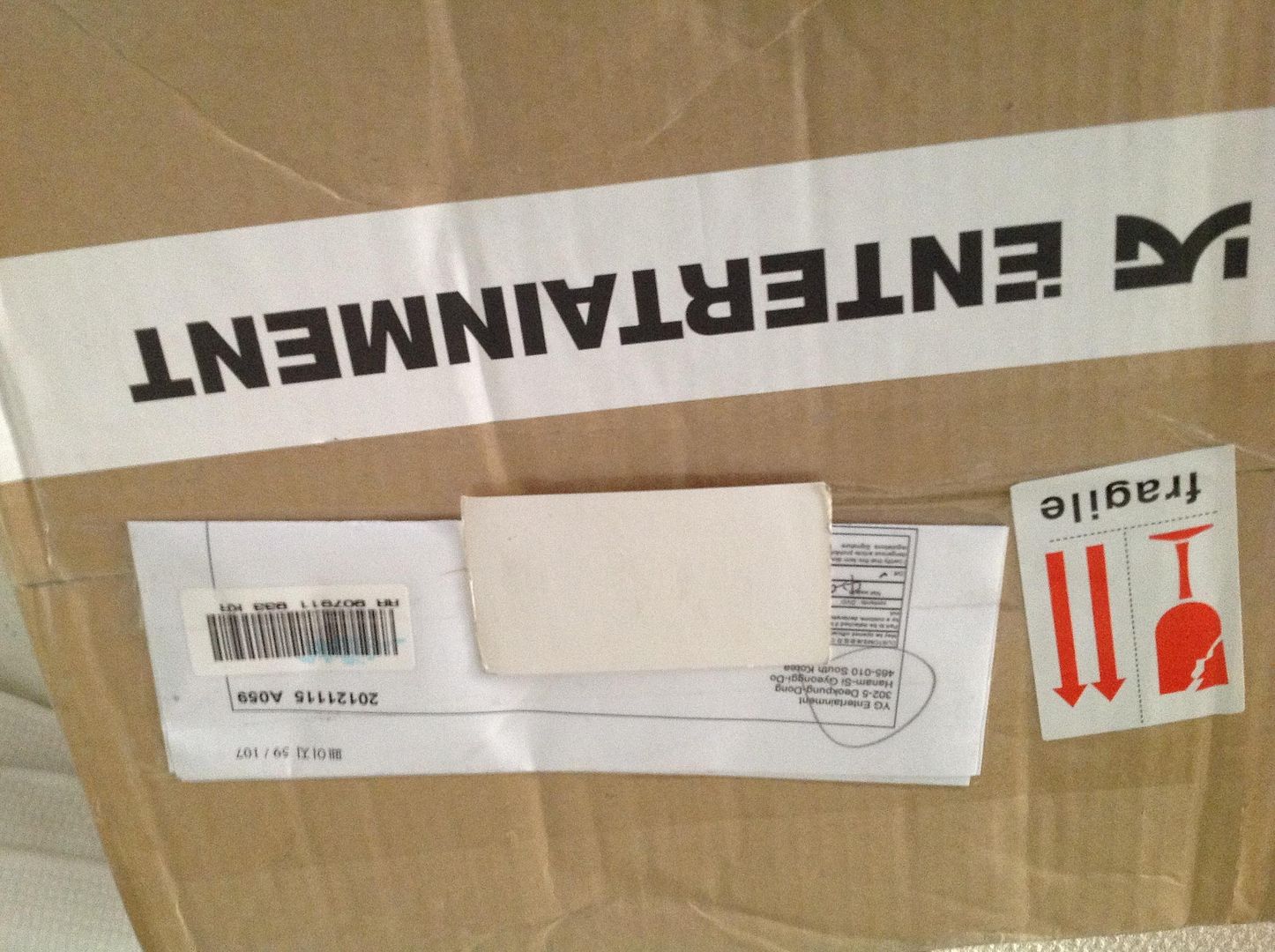 It's true. I bought into this system.

Idle Revelry's dire prophecy happened just as they knew it would.

Part of this irks me to no end, but mainly I don't care.

I could stand and defend myself, but sometimes we have to admit that marketing works.

Whenever I see a Whataburger commercial on the TV, guess what? I want Whataburger.

Chances are within the week, I'll still be craving a Whataburger and go out and buy it.

I'm weak and human, and usually hungry...
As far as K-Pop, I have to be impressed some days with its marketing as a whole.

Korea is phenomenal at propagating its culture through K-Pop and K-Dramas alike, that infamous Soft Power that makes people half a globe away interested in the workings of a comparatively tiny little nation sandwiched in between Japan and China.

I know the relative histories of those countries, but does their culture affect me on a daily basis?

No, and that is their loss.

Fundamentally, I may dislike the self-imposed connotation that I'm just a part of this system.

On the other hand, if Korea wants to continue making and training pretty boys for me to ogle at and sing along with to ridiculous songs, as long as I'm mostly happy, I say bring it on.